Inverde
Inverde is the forum for green expertise, acting for the Flemish Government's Nature and Forestry Agency and for the nature and forestry industry as a whole. The service we provide is 'investment', both in knowledge for our partners and in 'green' projects. When investing, we're not interested in quantity … we want to make a difference.
Inverde is the leading Flemish training organisation in forestry, nature conservation and urban green space management. We meet 10,000 course participants a year, ranging from private and public foresters and arborists to the public: everybody who is interested in forestry and nature conservation.
Apart from providing training, Inverde also has a broad experience in cooperating in and coordinating national and international projects.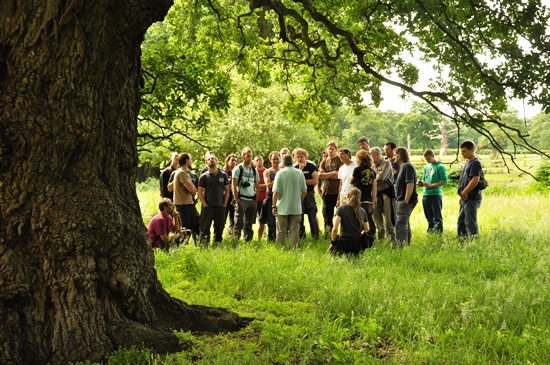 Role in the VETree project
In the VETree project, Inverde is the project coordinator, in charge of facilitating the cooperation between partners, guarding the goals and monitoring the project's output. We work in close cooperation with Pro Natura, who are in charge of budget management.
Apart from that, Inverde contributes their arboricultural and educational expertise, especially in the development of the 'Train the trainers' workshop.

Website: http://www.inverde.be

Contact persons:
Alexandra Mannaert : alexandra.mannaert@lne.vlaanderen.be
Tom Joye: tom.joye@lne.vlaanderen.be

Address:
Inverde
Duboislaan 1b
1560 Hoeilaart
Belgium